Our Academic

Divisions
The Department of Orthopaedic Surgery at UC San Diego School of Medicine is a recognized leader in musculoskeletal science and medicine. Our academic community of faculty, staff, residents, fellows and medical students is comprised of collaborative innovators dedicated to crossing departmental boundary lines to advance the field of orthopedic surgery.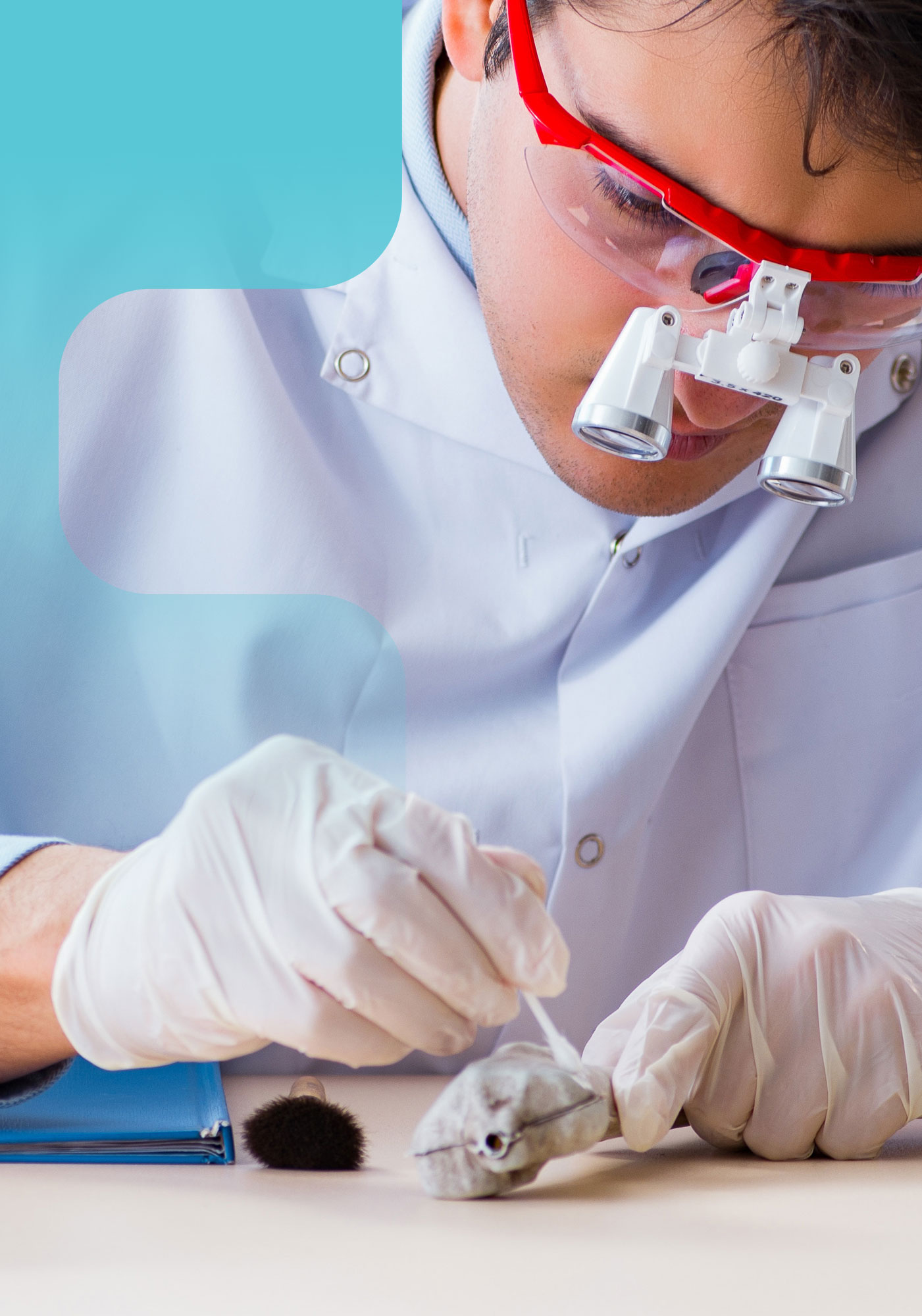 Academic Pursuits
and
Achievements
In addition to providing outstanding patient care services, our faculty lead clinical trials and are trailblazers in the investigative sciences, directing basic, clinical and translational research responsible for several breakthroughs in patient care.
As internationally recognized scholars in orthopedic surgery, our researchers publish their findings in peer-reviewed scientific and medical publications, including Journal of Bone and Joint Surgery, Nature Cell Biology, Science Translational Medicine, Journal of Neuroscience and Journal of Orthopaedic Research.
Furthermore, our faculty members actively share their discoveries at scientific meetings as invited guest lecturers, including American Association of Orthopaedic Surgery (AAOS), Western Orthopaedic Association (WOA), California Orthopaedic Association (COA), Orthopaedic Research Society (ORS) and multiple specialty meetings.
Lastly, our educators train future person-centered, compassionate patient care leaders within the field of orthopedic surgery. In addition to our orthopedic residency program, several divisions offer fellowship programs, including Adult Hip & Knee Reconstruction, Hand & Microvascular Surgery, Spine Surgery and Orthopedic Trauma.
Our Department Divisions
Leading the way within both our department and the field of orthopedic surgery, our dynamic faculty includes more than 50 surgical and non-surgical physicians with expertise in a comprehensive range of orthopedic divisions:
Adult Joint Reconstruction
Foot & Ankle
Hand & Microvascular Surgery
Orthopedic Oncology
Orthopedic Trauma
Pediatric Orthopedics
Physical Medicine & Rehabilitation
Orthopedic Sports Medicine
Spine Surgery