Residency
Welcome to the Department of Orthopaedic Surgery at UC San Diego! We are excited that you have chosen orthopaedics as your specialty and hope you will find the field as exciting and gratifying as we do.
Discover our program
A Message from Our Director
Orthopaedic surgery has developed into many areas of specialization and we strive to provide a training program that is broad, diverse, and flexible enough to prepare our residents for both general and specialized orthopaedics.
In order to achieve this goal, we have created a training program that provides residents with effective hands-on development in all subspecialties, while maintaining comprehensive training in general orthopaedics. We have outstanding faculty in every subspecialty and we work closely with colleagues in the community to provide a balanced experience. We also offer a research track which provides a resident an additional year in the program to dedicate to clinical or basic science research, led by world renowned faculty.
We are extremely proud of the training program we have created here at UC San Diego. Our department continues to be acknowledged as a top program by US News and World Report every year. We pride ourselves on strong work ethic, excellent patient care, and advancing orthopaedic knowledge with outstanding research. Our residents are highly respected by all departments within our institution. We continue to grow in size and strength, and have state-of-the-art technology and world-class buildings to complement our program.
The Department of Orthopaedic Surgery is committed to Equity, Diversity, and Inclusion.
To us, our program feels like family.
Read more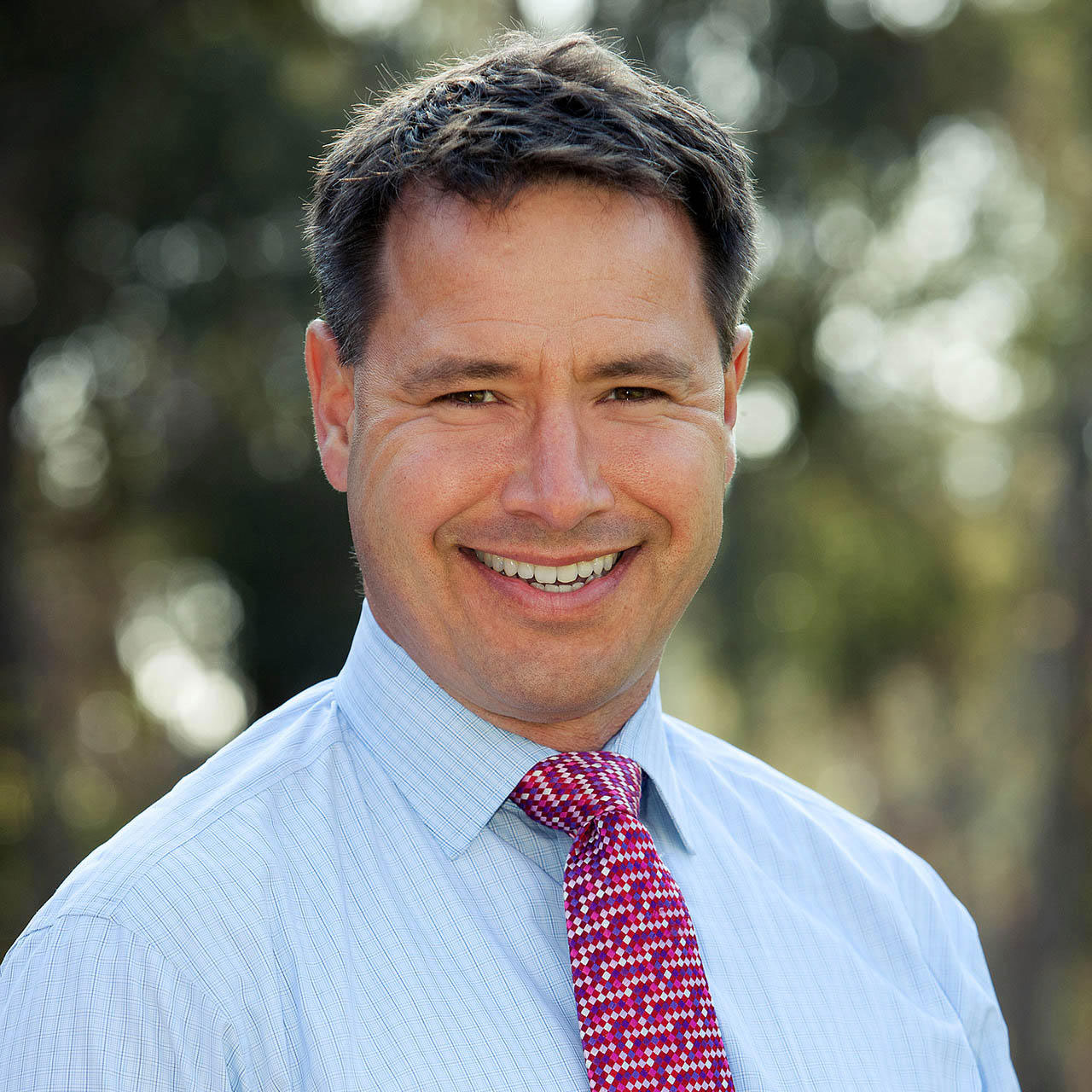 Matthew Meunier, M.D.
Residency Program Director
Professor of Orthopaedic Surgery


Why Choose Our Residency?
Watch a video about life in our residency program, and learn more learn about the program education curriculum and didactics at the link below.
See a program overview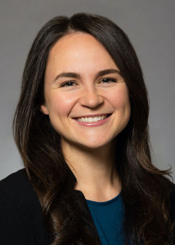 Claire Bonnyman, M.D.
The University of Texas Southwestern Medical School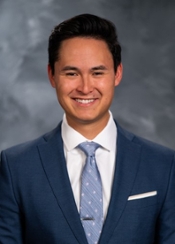 Alexander Chang, M.D.
Loma Linda University School of Medicine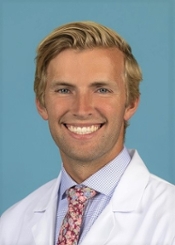 Karch Smith, M.D.
Spencer Fox Eccles School of Medicine at the University of Utah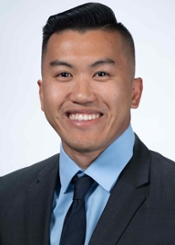 Aaron Tran, M.D.
University of Arizona Colle of Medicine - Phoenix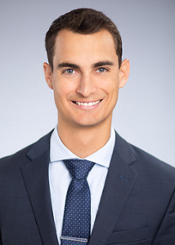 Brendan O'Leary, M.D.
Tulane University School of Medicine
100%
5-year orthopaedic surgery board pass rate
3
Affiliated hospitals
1/1.5
Resident-to-Faculty Ratio
Congratulations 2022 graduates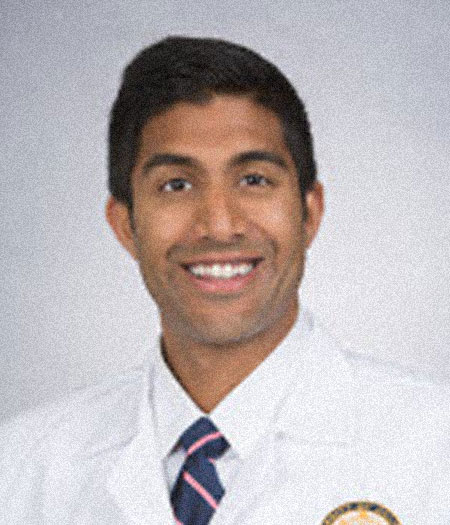 Pradyumna Gurusamy, M.D. Fellowship: Joint Reconstruction
Houston Methodist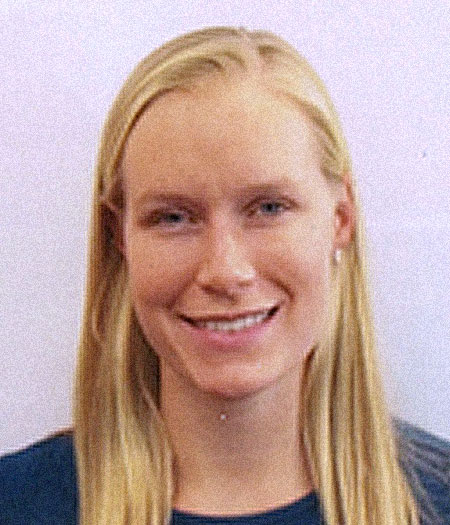 Amelia Lindgren, M.D.
Fellowship: Pediatric Orthopaedics
Nemours Children's Hospital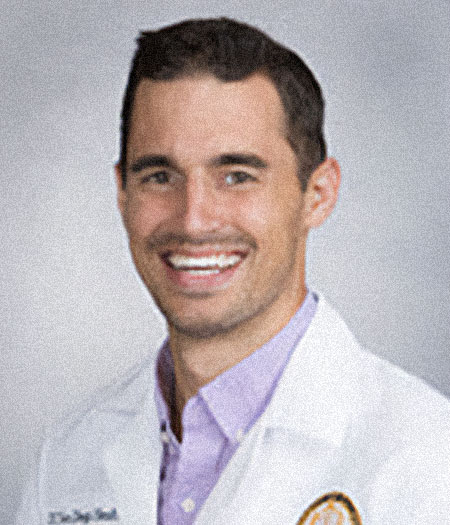 Ryan O'Leary, M.D.
Fellowship: Joint Reconstruction
Anderson Clinic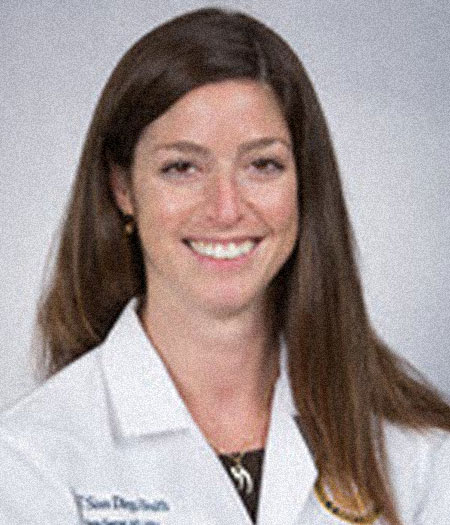 Kara Sarrel, M.D.
Fellowship: Joint Reconstruction
Lenox Hill Hospital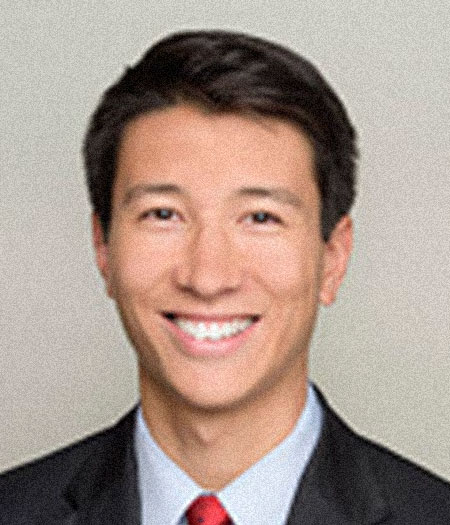 Andrew Yoo, M.D.
Fellowship: Joint Reconstruction
UT Houston Medical Center
Program Residency Overview
Meet our residents
Meet our current residents in the Orthopaedic Surgery Residency Program
Living in San Diego
Enjoy beach weather year-round in San Diego, CA, one of the nation's top academic medical centers and biotechnology hubs.
Explore Life as a Resident