Welcome
The Department of Orthopaedic Surgery's expert team of researchers, clinicians and educators have advanced the field of orthopedics through collaborative commitment since 1991. As an interdisciplinary academic department at UC San Diego, we believe that leading-edge research and excellence in education and training belong at the heart of progressive health care services.
We remain dedicated to fostering respectful and inclusive work and learning environments for all our team—faculty, staff, students, residents and fellows—leading to innovative creativity within the field of orthopedics. 
1st
Academic medical center in California to

receive the Joint Commission's Gold Seal of Approval for Advanced Certification in Spine Surgery
10
Years of future funding
awarded for elite
human performance 
research
25
Years of experience educating future leaders within the field of orthopedic surgery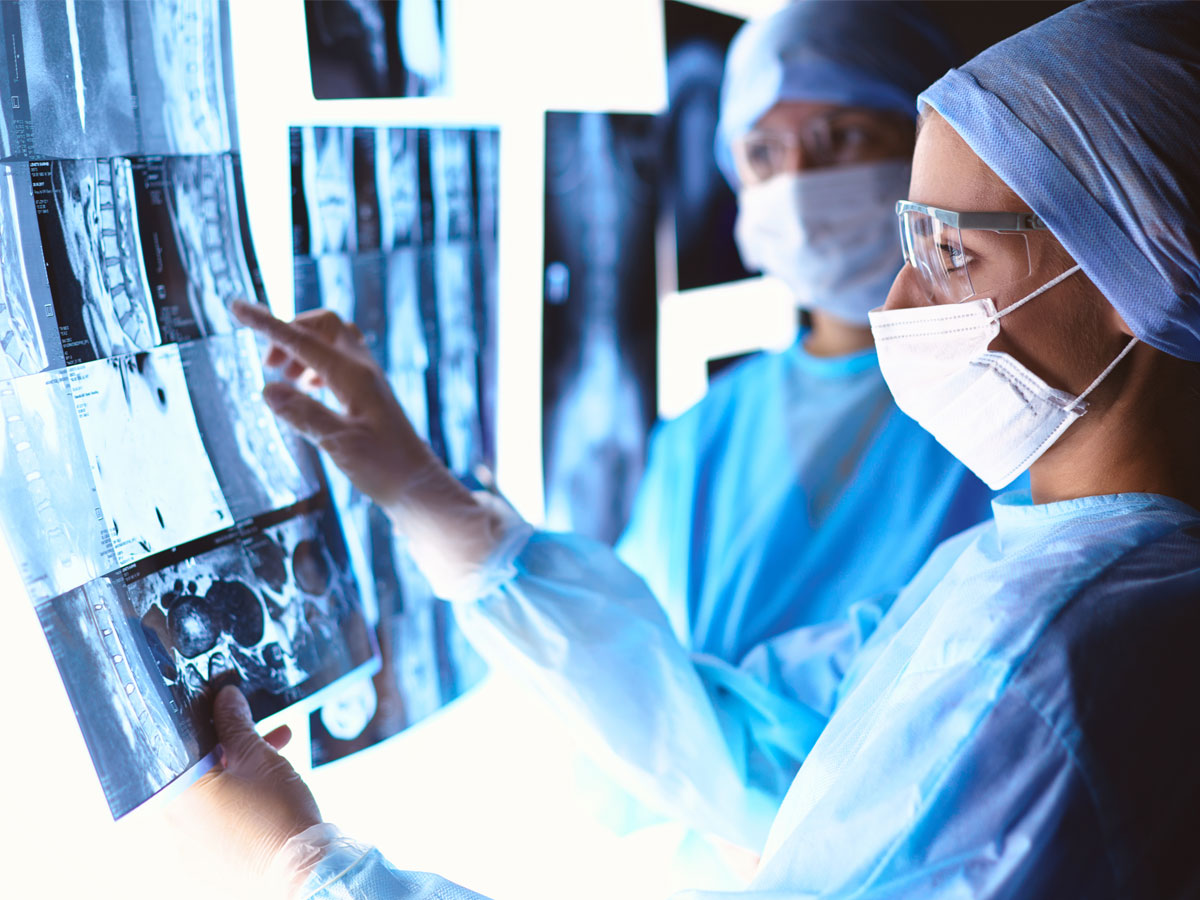 Educating Leaders
Our distinguished faculty empowers trainees to become future leaders within their local and global communities. Trainees learn leading-edge patient care techniques and conduct research while working in rotation between diverse clinical environments.
Innovating Through Research
Our basic, clinical and translational scientists lead musculoskeletal research and collaborate with interdisciplinary experts to develop new therapies and procedures that benefit patients.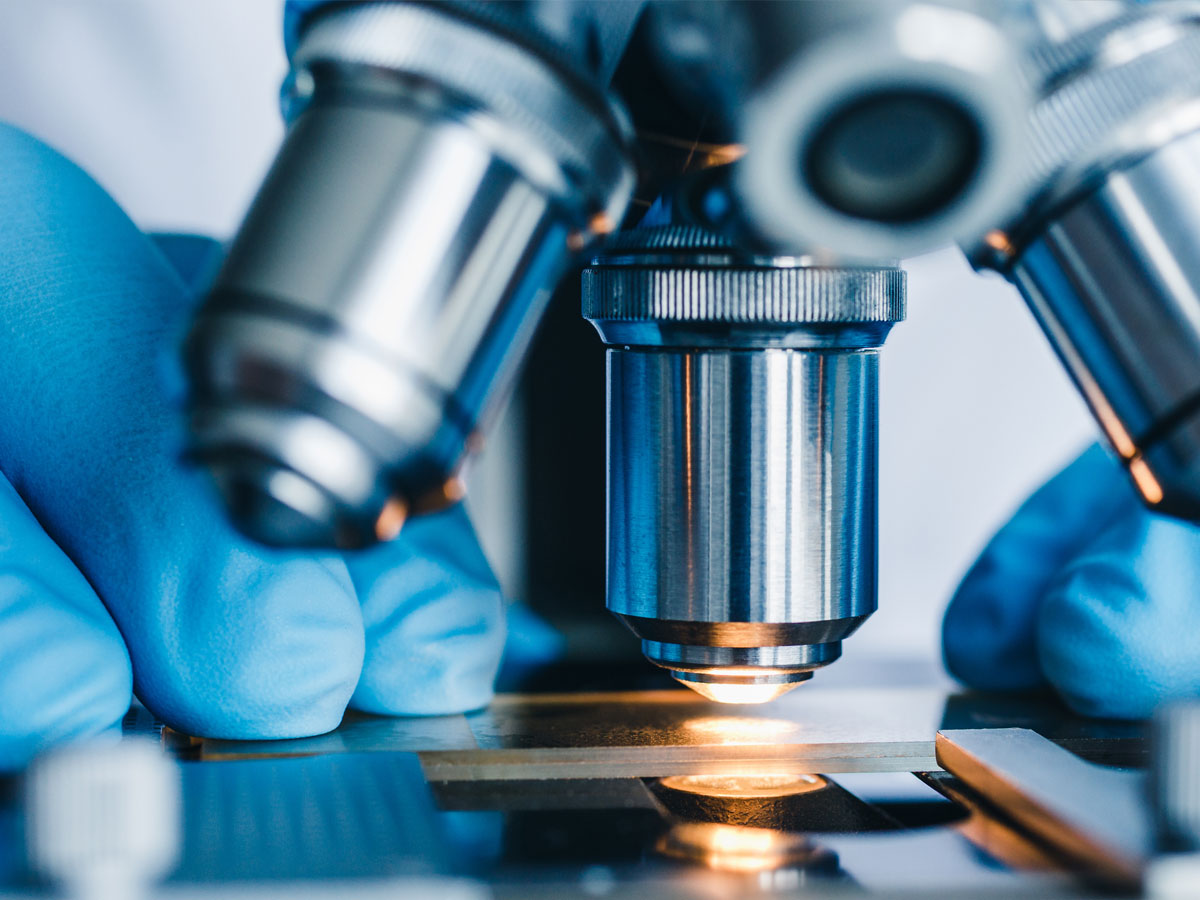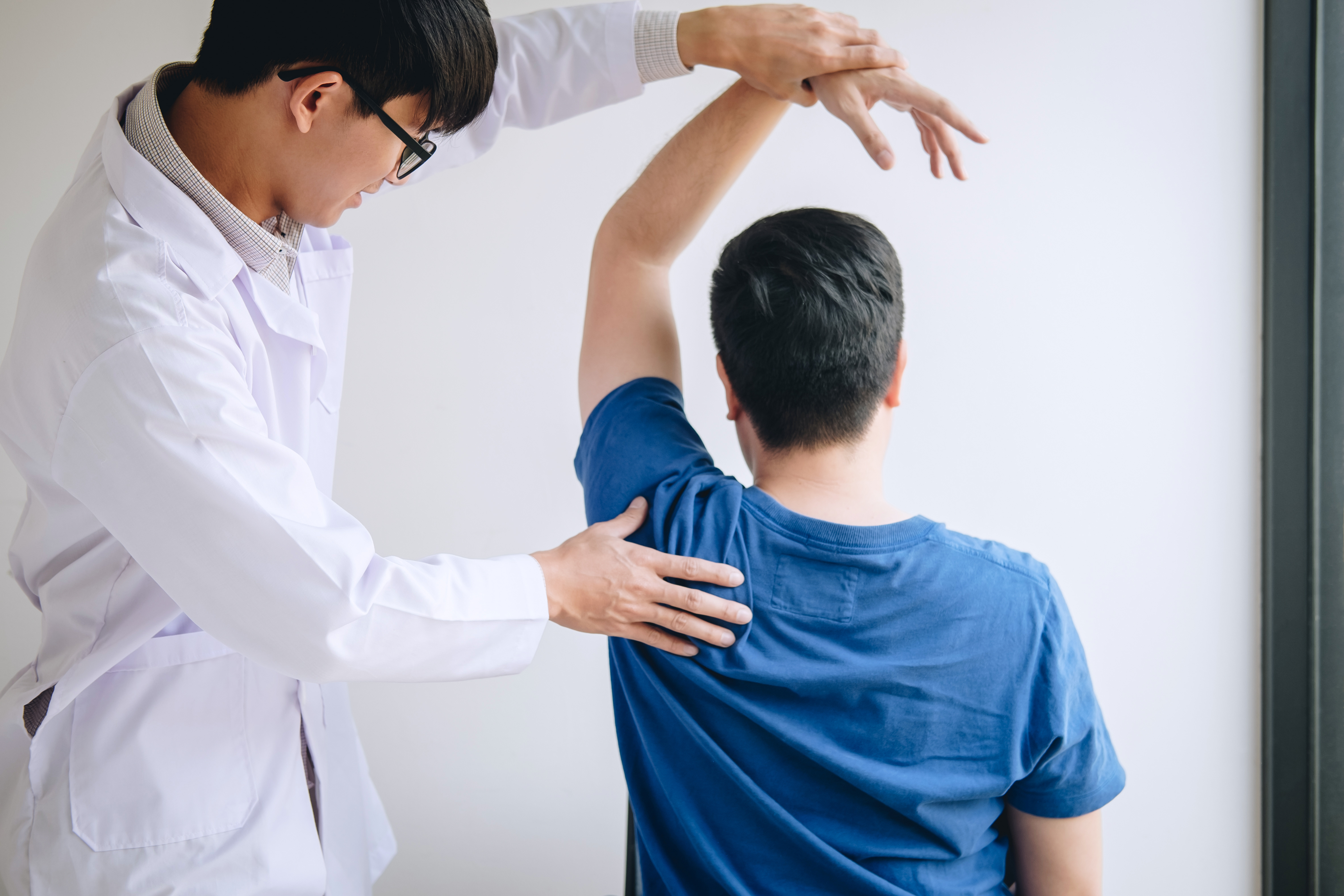 Compassionate Patient Care
Our nationally recognized clinicians provide expert, comprehensive consultation and treatment in musculoskeletal care. We treat the full spectrum of orthopaedic conditions including hand and microvascular surgery, oncology and trauma, as well as joint reconstruction and osteoarthritis, spine and sports medicine.
Our Academic Divisions
Our physicians and researchers continue advancing the future of orthopedics within their areas of expertise, offering distinguished education and training opportunities, innovative research and compassionate patient care.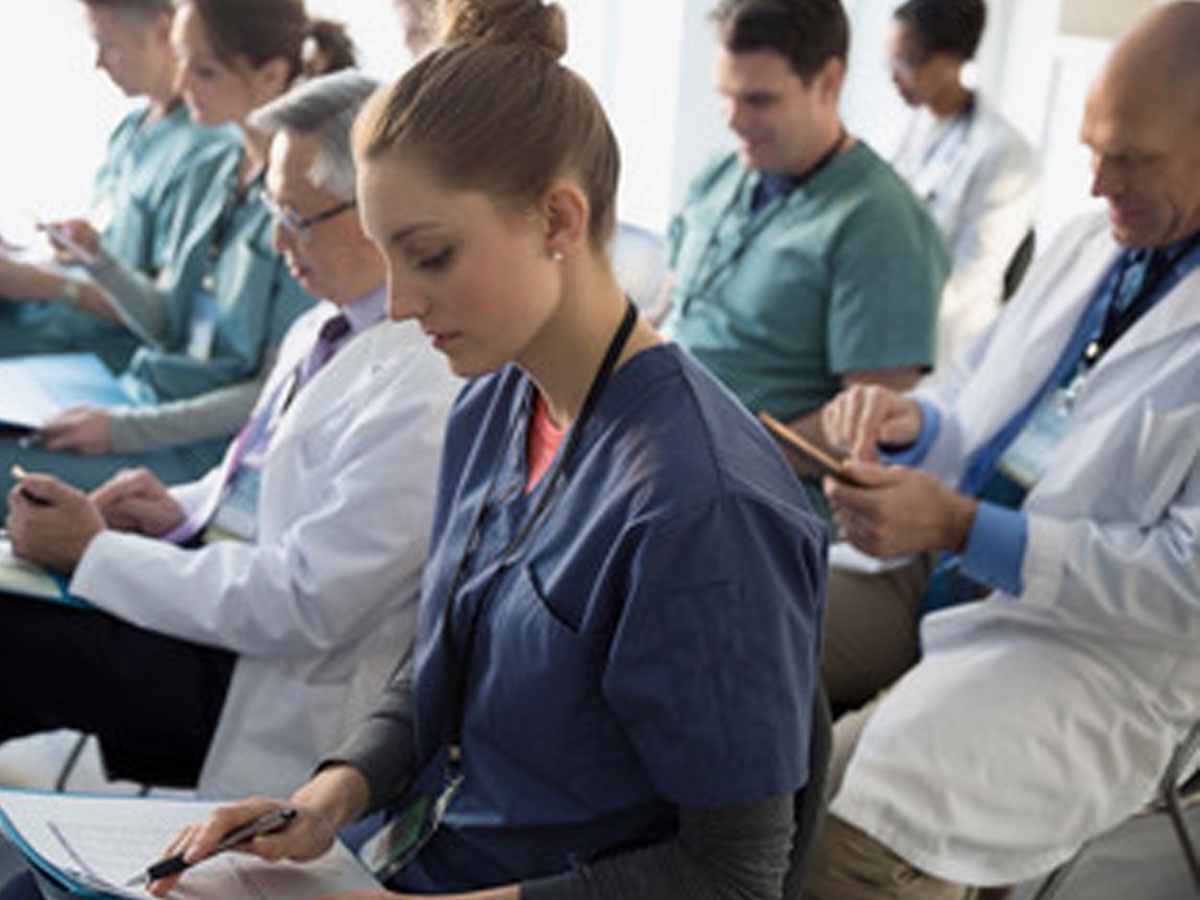 Committing to our community through equity, diversity and inclusion
We are committed to fostering diverse and inclusive working and learning environments. We believe that our team should reflect the diverse communities we serve.
UC San Diego Health is the Official Health care Provider for These Teams:

San Diego Padres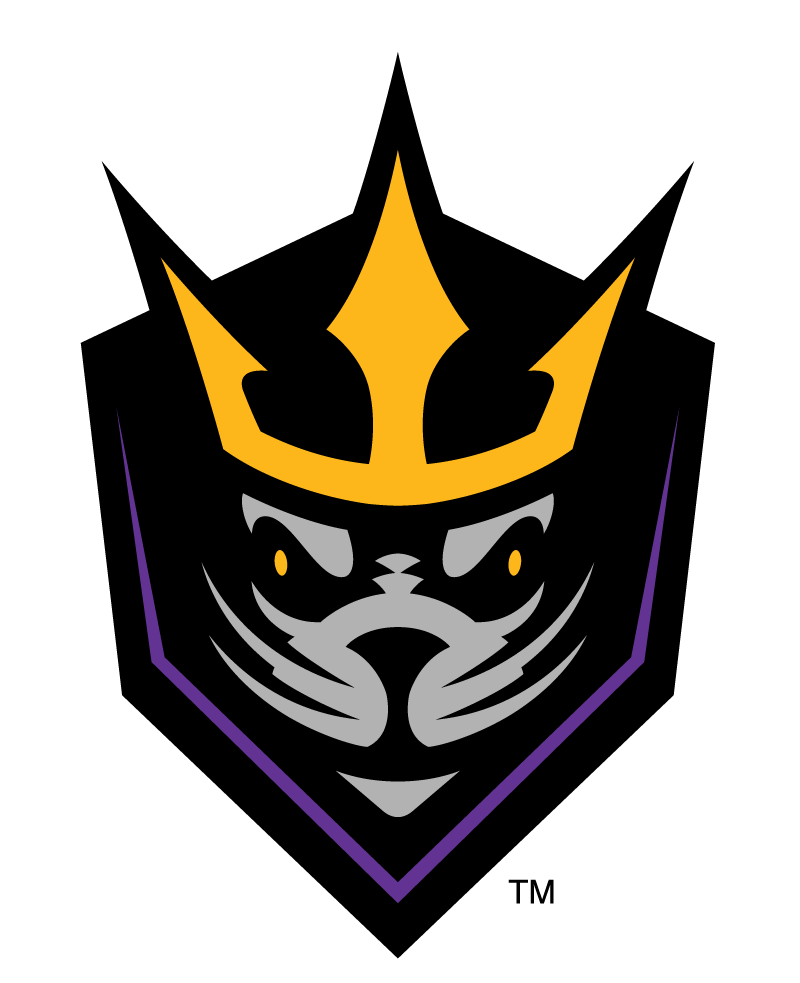 San Diego Seals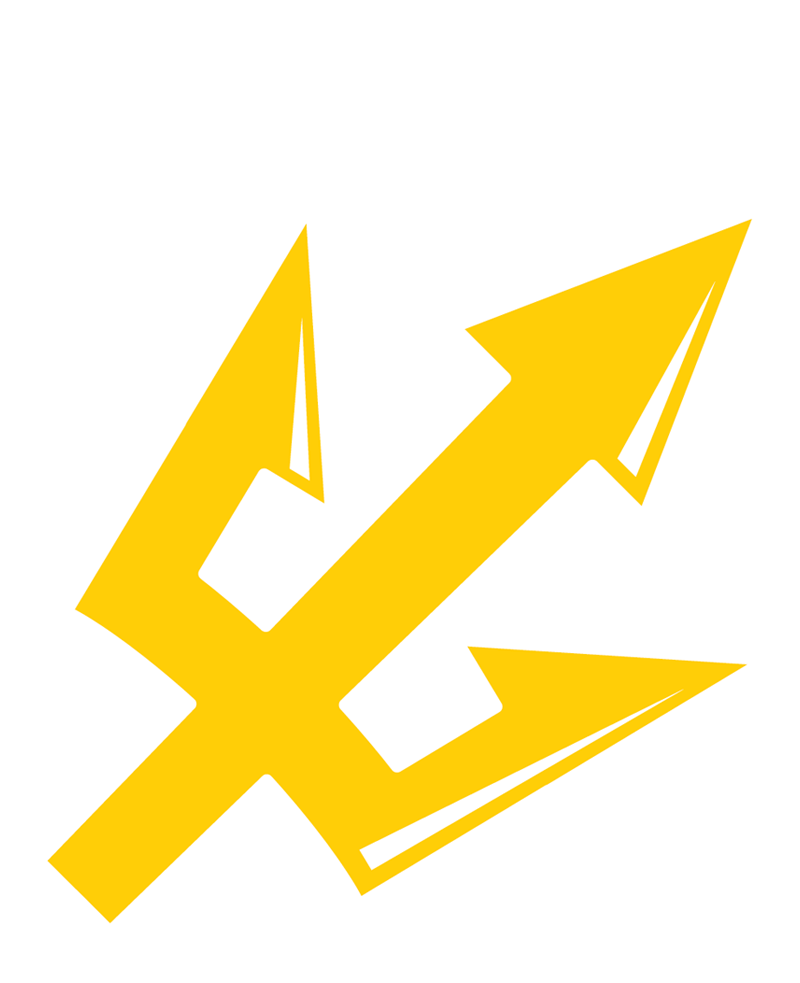 UC San Diego Athletics
Make a Gift
Support the Department of Orthopaedic Surgery's groundbreaking clinical and basic research along with internationally recognized scholarly and educational activities.