Neuromuscular Bioengineering Laboratory
Our Research Focus
Our lab studies the function, dysfunction, and plasticity of the nervous and muscular systems. We utilize a cross-disciplinary approach at molecular, cellular, and tissue scales to address the following research priorities:
To enhance surgical decision-making and the development of physical therapy protocols by understanding relationships between the ultrastructure of peripheral nerves and their mechanical and physiological function.
To develop tissue engineering and biomedical device-based strategies for peripheral nerve regeneration.
To reveal mechanisms guiding the remodeling of neuromuscular junctions.
To elucidate mechanisms underlying the transport and remodeling of the axonal cytoskeleton.
To understand mechanical influences on the morphology and function of neurons in the central nervous system.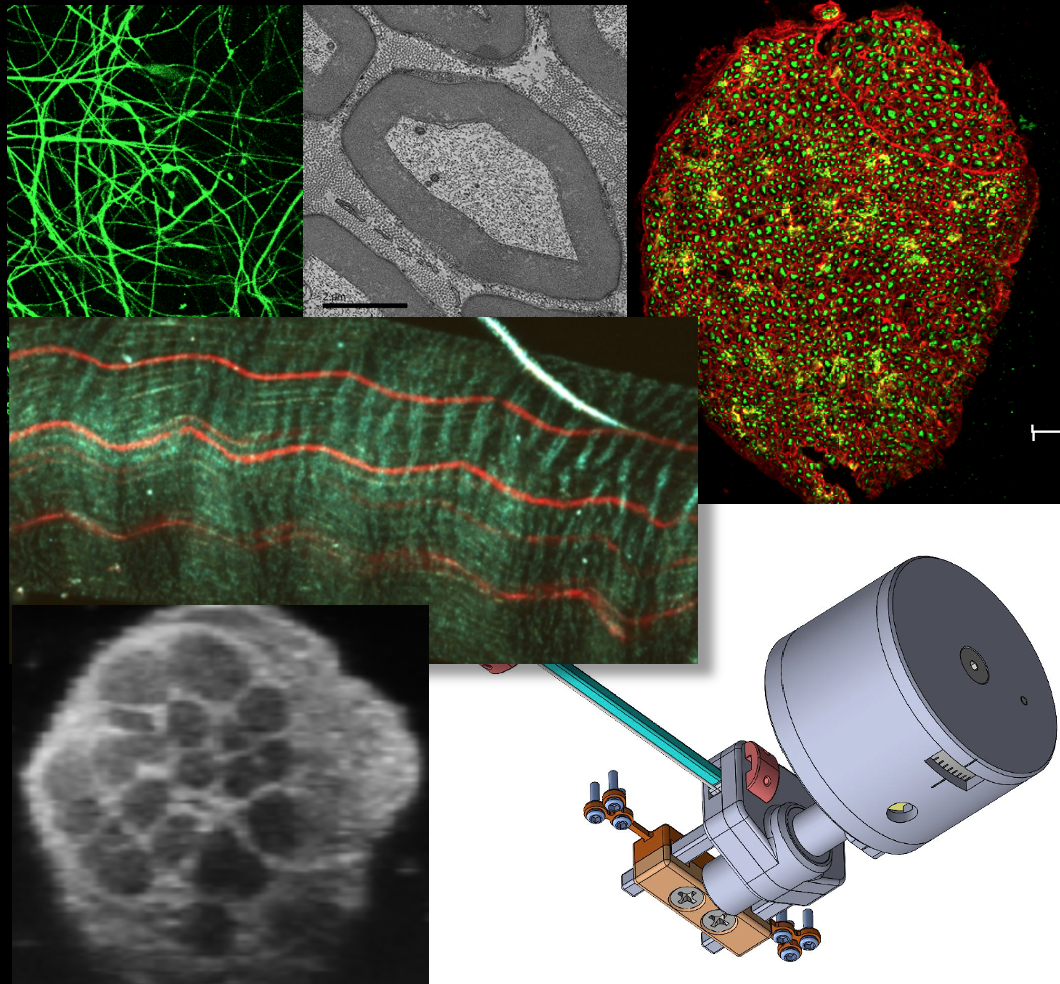 Publications
View all publications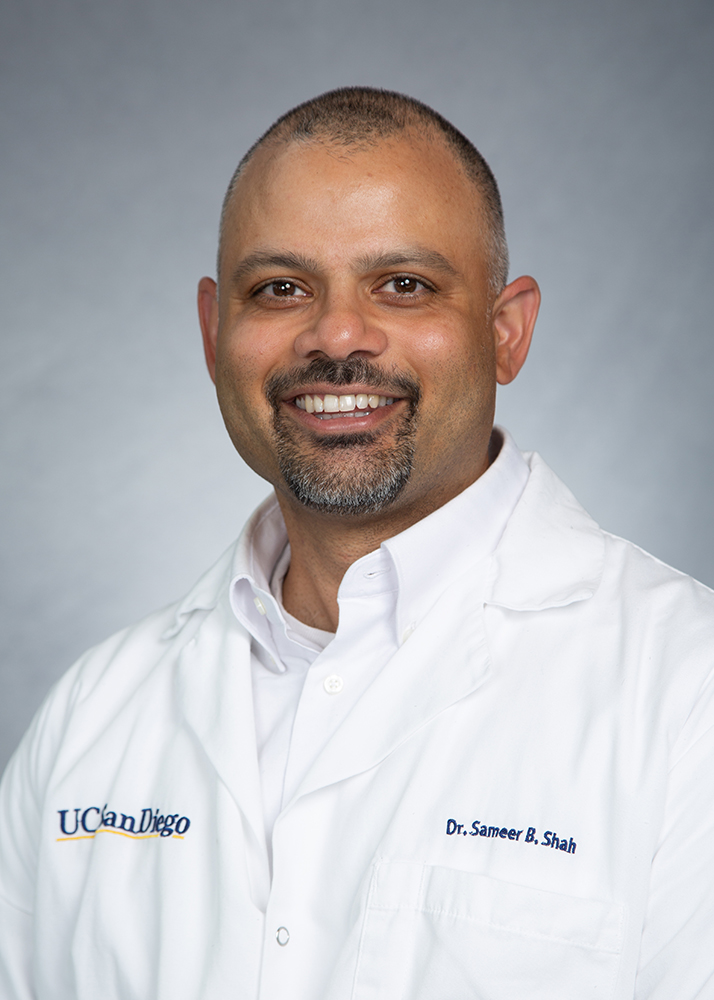 Contact
Sameer B. Shah, Ph.D.
Departments of Orthopaedic Surgery & Bioengineering
UC San Diego
9500 Gilman Drive
Mail Code 0863
La Jolla, CA 92093-0863
Office: (858) 822-0720
Fax: (858) 822-3807
Email: sbshah@ucsd.edu
Web: UCSD Research Profile