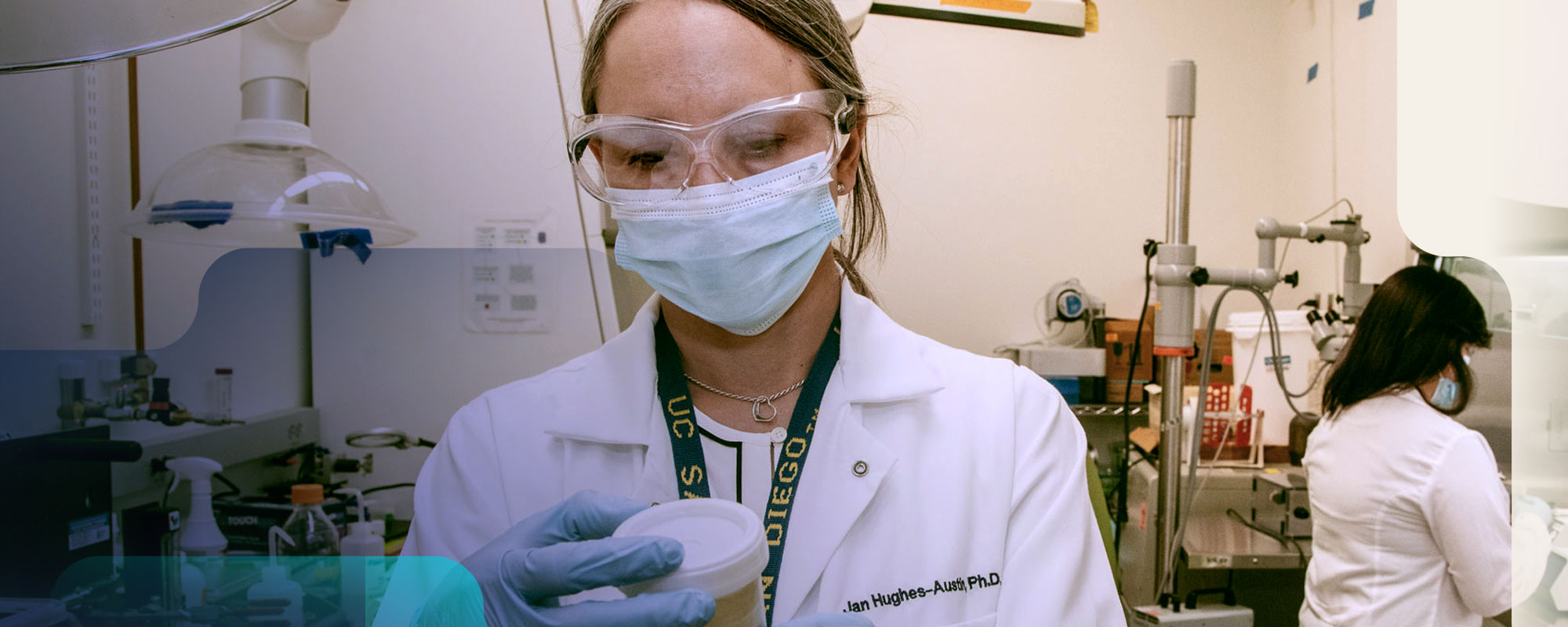 Research
Our vision is to be innovators and leaders in collaborative neuromusculoskeletal research, education, and clinical translation.
Our Mission
To create and support a collaborative, respectful, inclusive, and self-sustaining environment where multidisciplinary experts converge at the forefront of innovation in research and training to advance the knowledge in the field and impact the care of patients with neuromusculoskeletal injuries and diseases.
#25
Ranking for NIH support by Blue Ridge Institute for Medical Research in 2022
19
Grants awarded exceeding $5MM between July 2021 – june 2022
128
Publications in 2021
Triton Center for Performance and Injury Science
The Innovation Hub @ UC San Diego focuses on designing next-generation tools to acquire high-value tissue and cell samples from athletes, creating a repository of the resulting biospecimens, and translating discoveries from bioassay analysis to the clinic for the benefit of athletes and the public. This project is made possible by the Wu Tsai Human Performance Alliance.
Support Our Work
We are committed to inspiring students, residents, fellows, and faculty towards advancing orthopaedic knowledge with outstanding research.